Ignite Your Online Presence!
Get Guaranteed Full Media Management to Set Your Online Presence on Fire Starting from $997! Why settle for ordinary when you can achieve extraordinary?
Our team of seasoned experts will craft captivating and engaging social media posts tailored specifically to your brand. From attention-grabbing headlines to compelling visuals, we know what it takes to create content that stops the scroll and compels action.
Set Your Social Media On Fire

For One Low Fee
Our "Test It Out" package allows you to get weekly high-quality, engaging social media posts on Facebook and Instagram, guaranteed to increase your followership from just $295.
Full Media Management Packages
Instance 1
Silver: $997
/mo
$1200
Designed for folks who want to keep their social profiles fresh and updated
Management of 2 social media accounts

1 weekly social media posts on 2 accounts

1 high-impact press release written and published on over 200 global and national news outlets every month ($499 value)

Up to 1 powerful blog post every month

Monthly PDF reports

24/7 customer support via email

100% satisfaction guaranteed
Gold: $1750
/Mo
$3200
For brands who want to keep their profiles updated and attract new customers
Management of 4 social media accounts

2 times weekly social media posts on 4 accounts

2 high-impact press releases written and published on over 200 global and national news outlets every month ($997 value)

Up to 3 powerful blog posts every month

Monthly PDF reports

24/7 customer support via email & live chat

100% satisfaction guaranteed
Diamond: $2997
/mo
$4000
For big ballers who want to keep their profiles updated, attract new customers and skyrocket their followership
Management of up to 6 social media accounts

3 times weekly social media posts on 6 accounts

3 high-impact press releases written and published on over 200 global and national news outlets every month ($1497 value)

1 exciting news story written and published every month ($850 value)

Up to 5 powerful blog posts every month

Reputation and customer review management – increasing positive reviews ($2500 value)

Monthly PDF reports

24/7 customer support via email, live chat and phone

100% satisfaction guaranteed
Need more or want to post everyday? We also have advanced solutions, contact us here.
Crush Your Competition With Your Dominant Social Media Presence
Most of your competitors' social media pages are stale and hardly updated. Even the updated ones have crappy content. With our fresh and highly engaging posts, your competition will never stand a chance when your customers compare your company to theirs…making you stand out from your competition…and crush your sales easily.
Reach Millions of Users
Profit from the vast sea of social media users by keeping your profile fresh and updated, attracting new followers, building a great audience, and landing great new customers.
Made By Experts
Your high-quality content is written and designed by seasoned experts. We have team members positioned in all 6 continents.
Done-For-You
We do everything for you. From design, to writing, you don't lift a finger. You only need 5 minutes to review it once every month.
Beautiful Designs
We create amazingly beautiful posts with your branding. We use your logo, colors and fonts. You will love it!
Save Money
Get rid of expensive social media agencies that charge thousands of dollars, while getting even better quality service!
9Figure Dashboard
View and edit your 9-Figure Social Content calendar, view reports or schedule extra content yourself at no extra cost.
More Engagement
Get better engagement on your social media posts. Our designs are stellar, and our copywriting will have you grinning.
100% Control
You can submit feedback, content ideas and promotions you're running. We incorporate them in your content.
Cancel Anytime
Cancel, downgrade or upgrade at any time during your subscription. Do anything at your will. We're no fan of contracts either.
Done-For-You Freshly Baked Social Media Content
Our credible team of seasoned copywriters and expert graphic designers creates fresh, branded, high-quality social media content that makes your competitors jealous.
Automatically Post On These Sites Today
With our set-and-forget-it social media posts, you'll have high quality posts made on all the major social media outlets today. You only need 5 minutes every month to review the posts we've written, designed and scheduled for your business.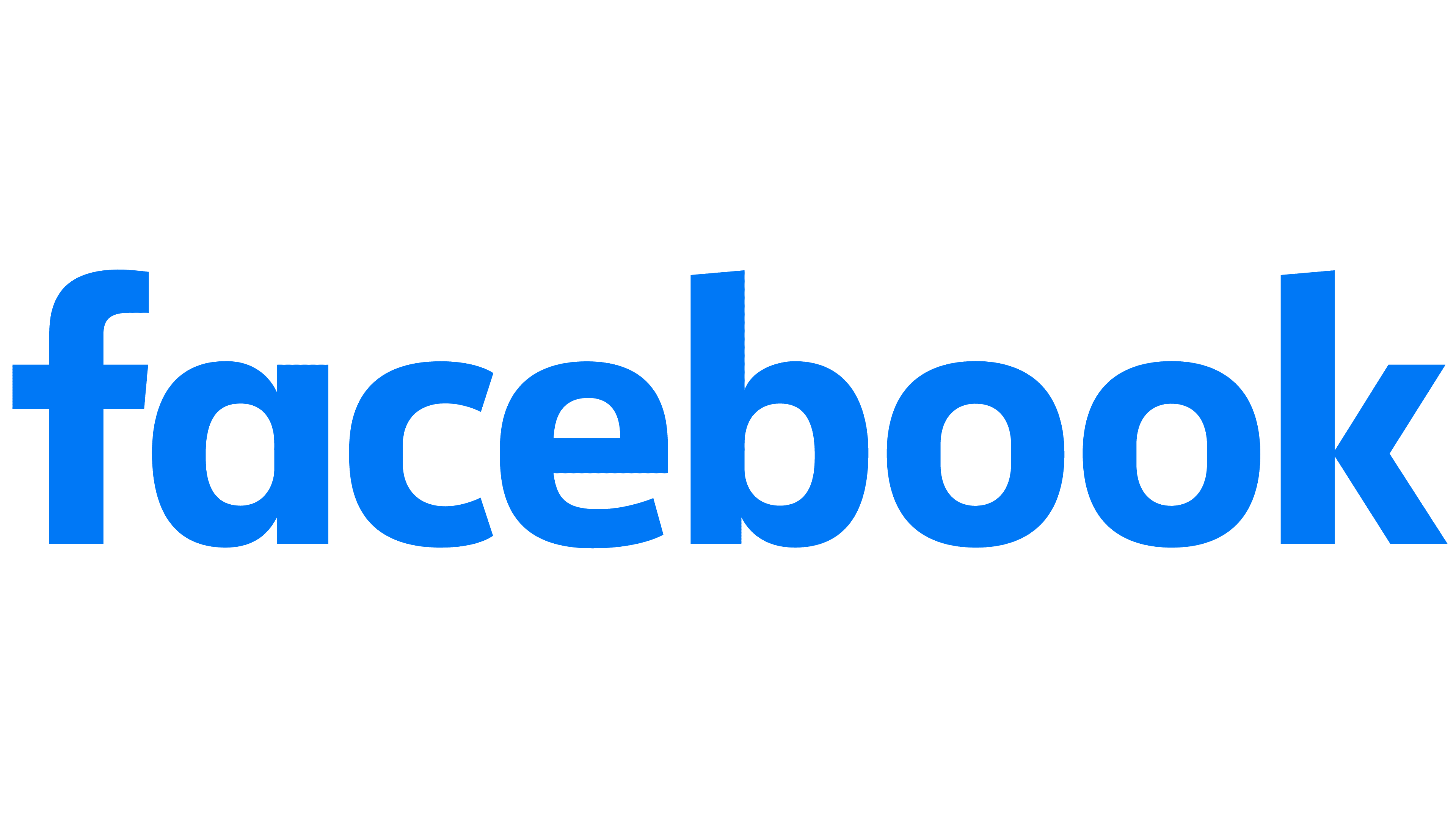 Explode Your Social Profiles In 3 Steps
Get fresh, high-quality, branded content consistently to explode your brand exposure and sales in just 3 steps.
1. We write and design engaging posts about your brand…
Your posts will talk about industry insights, product benefits and features, the posts will talk about your business, what makes it better than the competition, and what makes you great. The posts will get your market begging to work with you.
2. Our team of professional writers and designers upload them to your account for your review…
After you confirm you're thrilled with the posts in your dashboard, we proceed to the next step in making sure your social media presence is awesome.
3. Boom! Now you can take your competition to the cleaners with your powerful social media presence!
Once you approve the posts in your dashboard, they automatically start being published on the days they've been scheduled. You can sit back and watch how you steal customers from your competitors, and watch your sales explode.
How It Works:
Start your free trial and give us some basic information about your business or brand

Our team of professional writers and designers research, and brainstorm different engaging posts angles

We get to work, writing, designing and uploading highly engaging, beautiful, branded posts for your review

Your posts include your logo, colors and fonts for perfect branding. We also include fitting hashtags to reach more people

Once you're happy with our slew of well-researched, well-written and well-designed content, we start posting them for you!

You can add your own content to the existing content we've scheduled for you if you want.
Set Your Social Profiles On Fire!
Build rock-solid credibility and steal business from your competitors on major social media outlets.
Facebook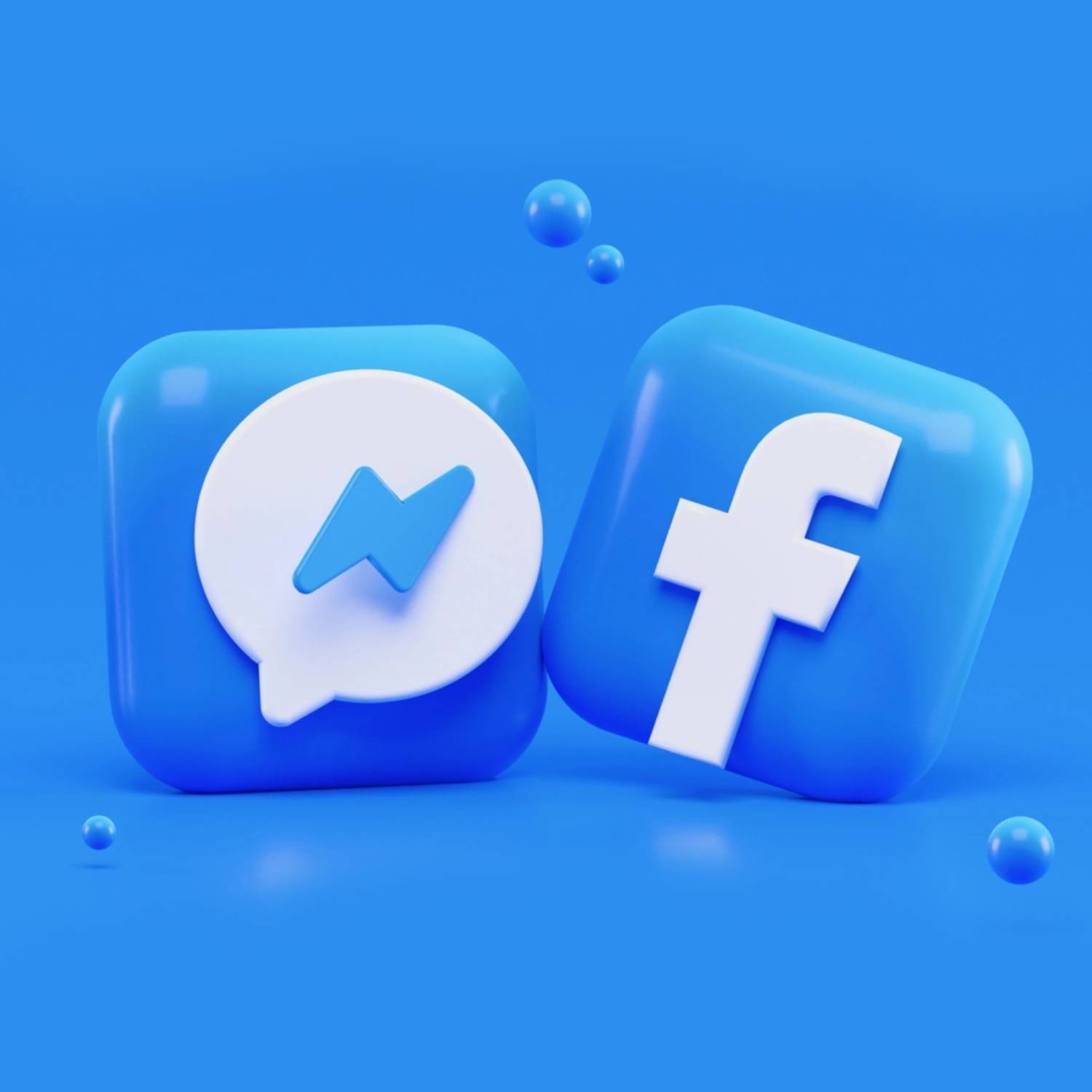 Instagram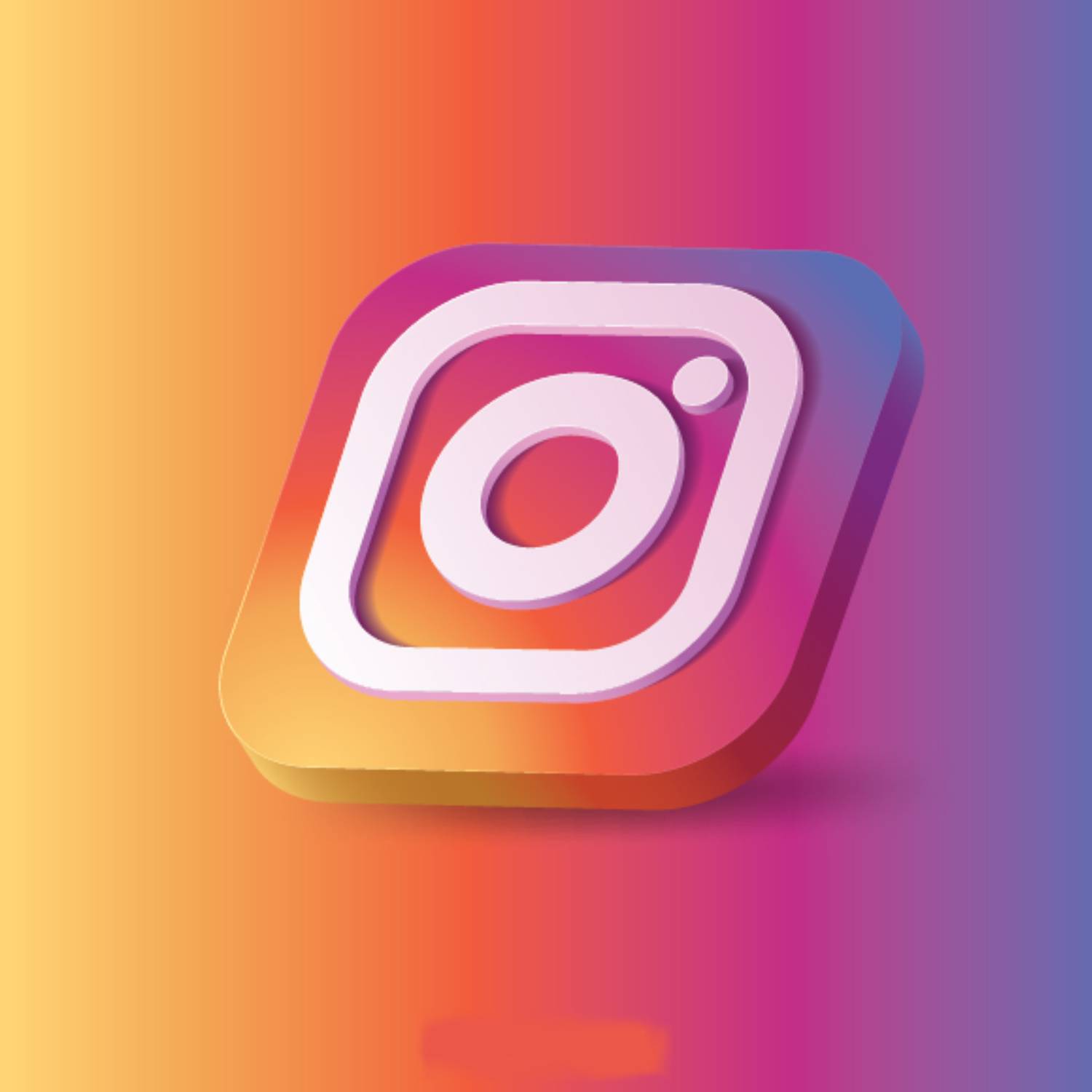 Twitter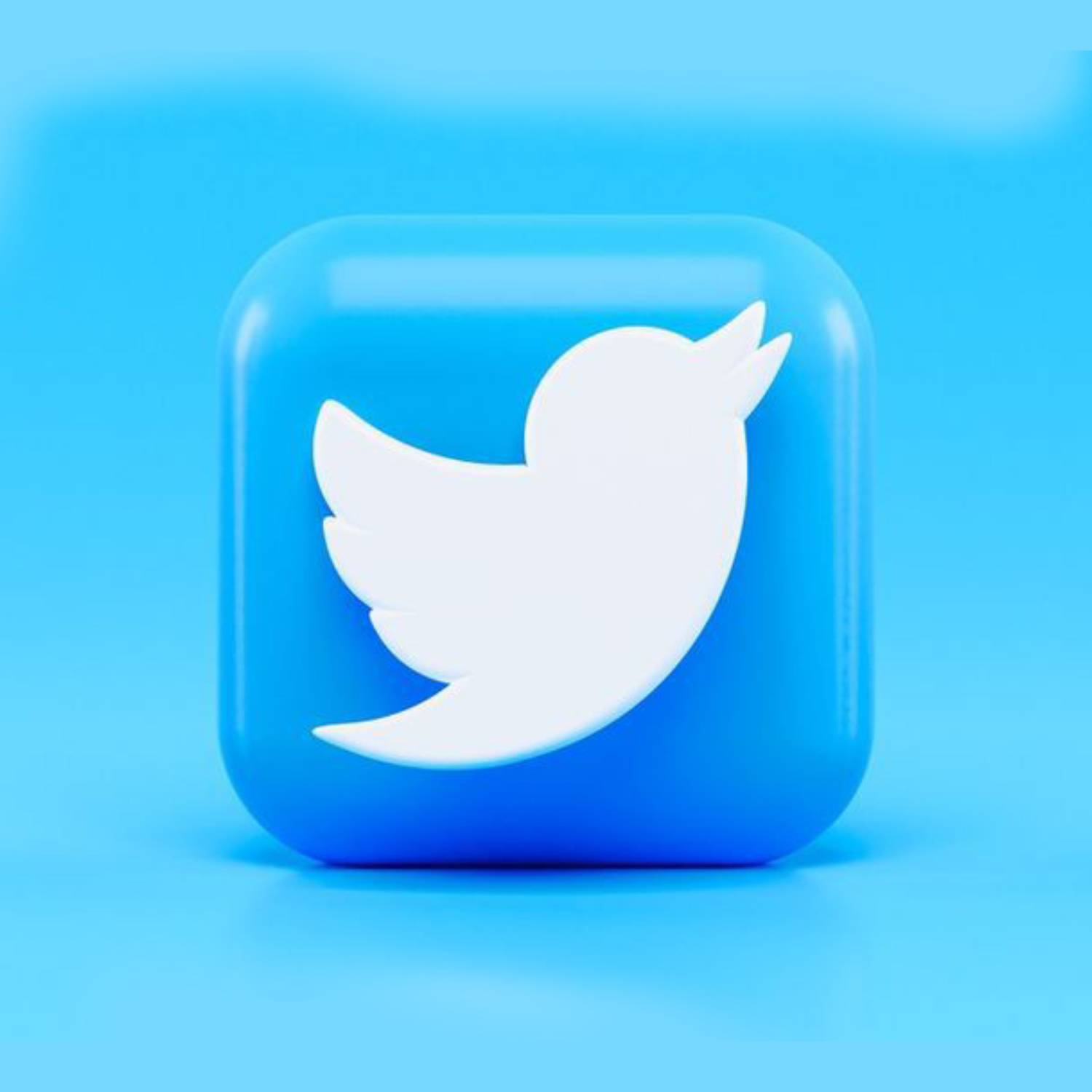 LinkedIn
How We Help Build Your Business & Brand
Check out the 3 massive benefits about giving your brand the "9-Figure" treatment.
Unmatched Engagement
Say goodbye to crickets and hello to a buzzing community. Our posts spark conversations, ignite discussions, and leave your audience craving more.
Amplified Brand Awareness
Stand head and shoulders above your competition. Our posts will amplify your brand's reach, leaving an indelible mark in the minds of your audience.
Explosive Growth
Watch your follower count skyrocket as our carefully crafted posts attract new, engaged audiences. We'll help you turn casual visitors into loyal customers and brand advocates.
"Their Posts Attracted New, Engaged Audiences"
Their team of experts possesses an unparalleled understanding of the social media landscape. They took the time to truly understand my brand's vision, values, and target audience, and crafted posts that not only resonated with my followers but also attracted new, engaged audiences.
John Assaraf, Entrepreneur
Real Client Testimonials
"If you're serious about taking your brand to the next level, I wholeheartedly recommend 9-Figure Media. They are masters of their craft, and their results speak for themselves. Trust me, you won't be disappointed."
Lindsay Apatow / Bridge Media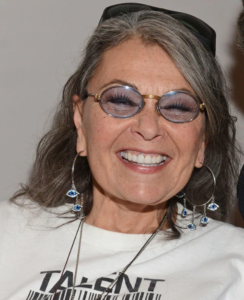 "This has been an absolute game-changer for my brand. As an entrepreneur constantly striving for excellence, I understand the power of effective communication and captivating content. And let me tell you, 9-Figure Media delivers on both fronts, and then some."
Alex Grant / Apex Group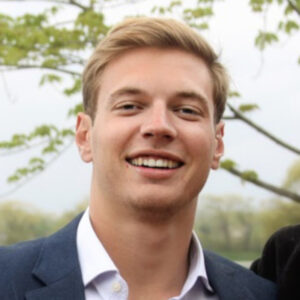 The team at 9-Figure Media goes above and beyond to provide exceptional customer support. Their dedication, responsiveness, and unwavering commitment to my success have been remarkable. They truly treat your brand as if it were their own.
Belinda Mao / Junction Semiconductor
"They Saved Me Valuable Time"
I can confidently say that 9-Figure Media's social media service has had a profound impact on my brand's awareness and bottom line. It has saved me valuable time and effort, allowing me to focus on what truly matters – growing my business.
Jimmy Theriot, Ignite Real Estate
About 9-Figure Media
With 12 years of experience in social marketing and public relations, we have what it takes to help any brand go from unknown to stardom. How do you appear when your customers search for your brand name online?We got this. Our PR and social media agency guarantees to make you look great online when your customers search for your brand name on Google or any other search engine for that matter. Let's help you build trust and credibility today.
FAQs
Here are some common questions about our Social Media Special Offer.
How do I pay?
All of our payments are processed by Stripe. You can pay with all major credit and debit cards.
Do you offer a free trial?
Yes, we have a 7 days free trial. Get started on our pricing area.
Can I cancel anytime?
Absolutely. No contracts whatsoever.
Are there any hidden costs?
No hidden costs, our prices are fixed.
How do I start a subscription?
Head over to our pricing area and click on 'Start Your 7-Day Free Trial'. We'll ask for your credit details once, and after that, your subscription with us has started.
How do you know which content to post?
When you sign up, there'll be a questionnaire to make sure we're on the same level in terms of which content you're expecting, what your business is about and in which industry it's active. Don't worry, we'll only post relevant content for your business, just like we'd do for our own company.
Will the content be general?
No, we always strive to make sure the content we post is specific to your business and industry. That's why we dedicate time and effort to research your market, before starting.
Who's making the posts?
We have a team of social media experts who are trained to create, find and post ideal content, experienced with different brands in various industries.
I don't have any social media pages yet, can you help?
Absolutely. Just start a chat with us below this page, and we can help you with the setup.
Contact Us Today
*We take your privacy seriously.
Privacy Policy | Terms & Conditions
© [thrv_dynamic_data_date id='Y' inline='1′] 9-FIGURE MEDIA IS A SUBSIDIARY OF PITCH PR, LLC.